Teaching kids to ski at Chill Factore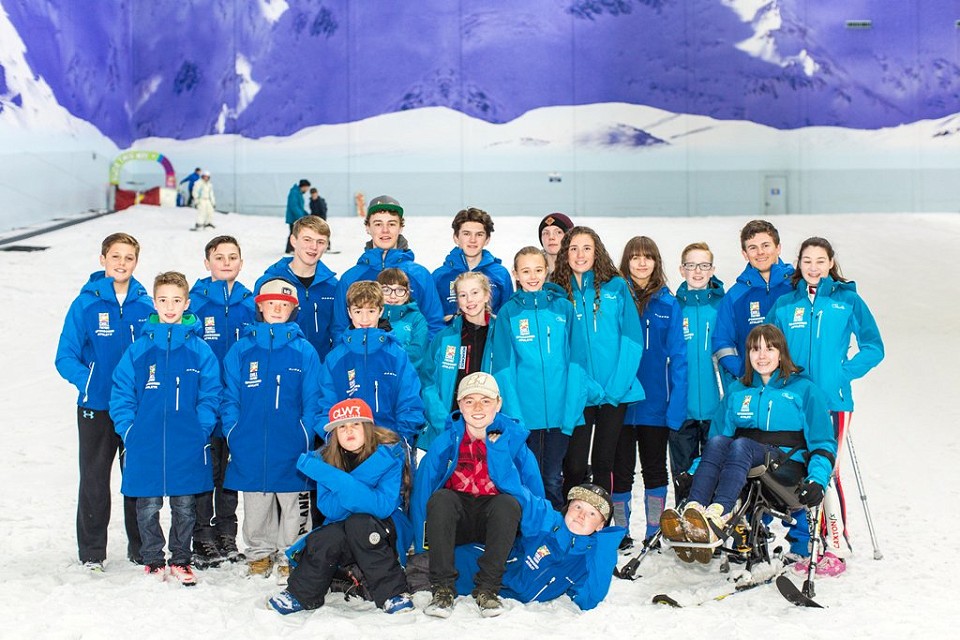 If you're planning a winter holiday with the family, enrolling your tots and teens onto our Kids Snow School is a great way to improve your kid's confidence on the snow before you hit the slopes abroad. Our ski school for children is split by age and skillset - allowing your kids to get the most from their time on the snow and develop their skills in a fun and encouraging learning environment.
Building confidence in our kids' ski school
Each course on our kids' ski school generally take place over a three week period. Learning criteria is segmented into 7-10 stages, and each stage has a specific learning that must be signed off by our tutors before progressing to the next stage. This is to help your children progress through their training smoothly and easily.
Fun kids snow school at Trafford Park
Our kids' snow school is ideal for keeping the kids busy during the summer holidays. It builds stamina, increases concentration and improves fitness. It's also a great way to instill new hobbies and reduce your child's screen time! Sessions are split by age, to allow your children to get the most out of their time on the snow and learn alongside other kids of a similar age to them.
Kids Snow School Lessons
Sessions are usually held on a weekday and parents can watch from the viewing gallery overlooking the main slope. To find out more about our kids snow school, take a look our downloadable guide, or glance through our kids' ski school pages for more information. Just remember to wrap up warm!